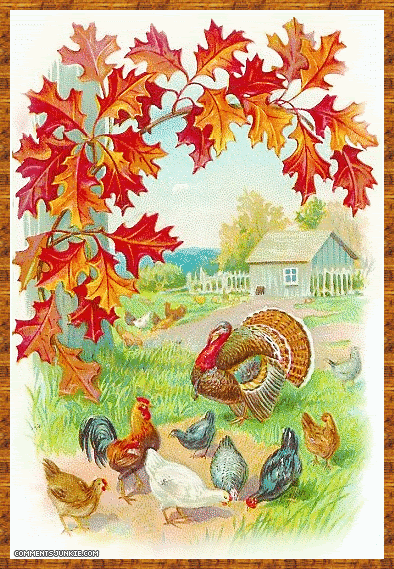 Thanksgiving Myspace Graphics
Kids Shoes
A happy Thanksgiving day to all my friends and family!!! We are so blessed by all God has done for us this year and so thankful for His provision.
And a very happy birthday to my Mom--an original turkey day baby!!--so it's always fun when her birthday falls on Thanksgiving again. We are looking forward to a tasty meal with my side of the family at my sister's house today, and then another tasty meal at Josh's parents tomorrow. Can't wait for my next weigh-in at my midwife appt on Monday . . . ;o)
Hope you all enjoy a blessed day!!